2022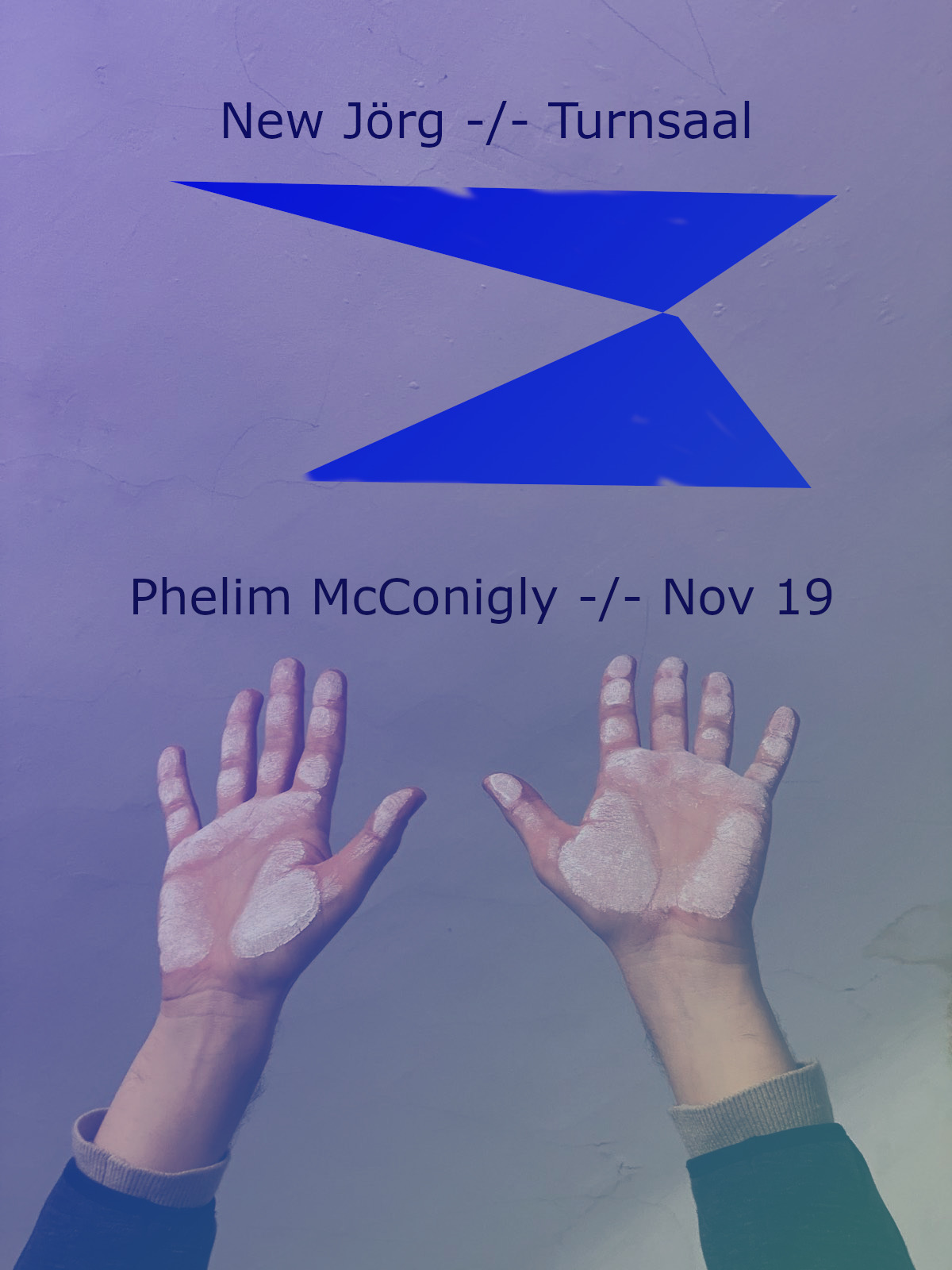 Phelim McConigly at New Jörg, Vienna
Invited by Alexander Jackson Wyatt
Turnsaal New Jörg
Jägerstraße 56,
1200 Vienna
Austria
Opening 19.11.2022
18:00 – 23:00
19.11.2022 – 11.12.2022
Finnisage 09.12.2022
2020
For the Bregenz Biennale 2020, five artists were invited to declare singular moments with guests, friends, and places as works of art. These postcards are documents of their encounters.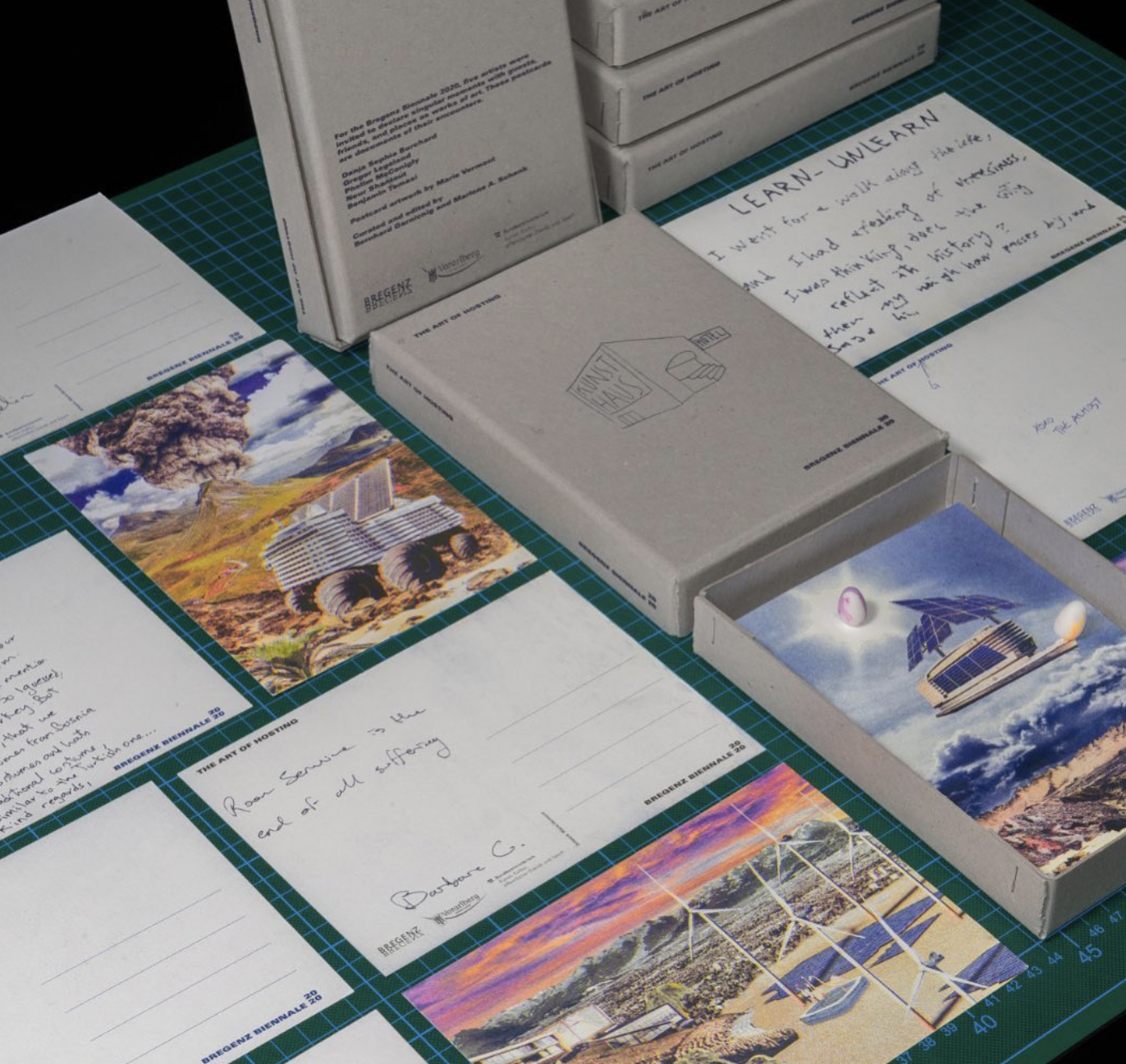 2019
solo @ ZK Art Space, Beijing, Sep 9th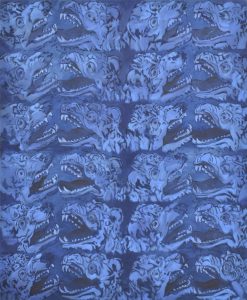 Minda Andren & Phelim McConigly @ Memphis, Linz, May 14th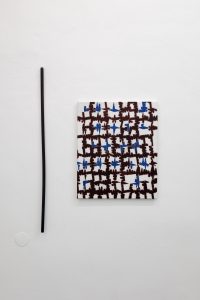 2019, Vienna – intervention, Sep 24-29 Lassallestrasse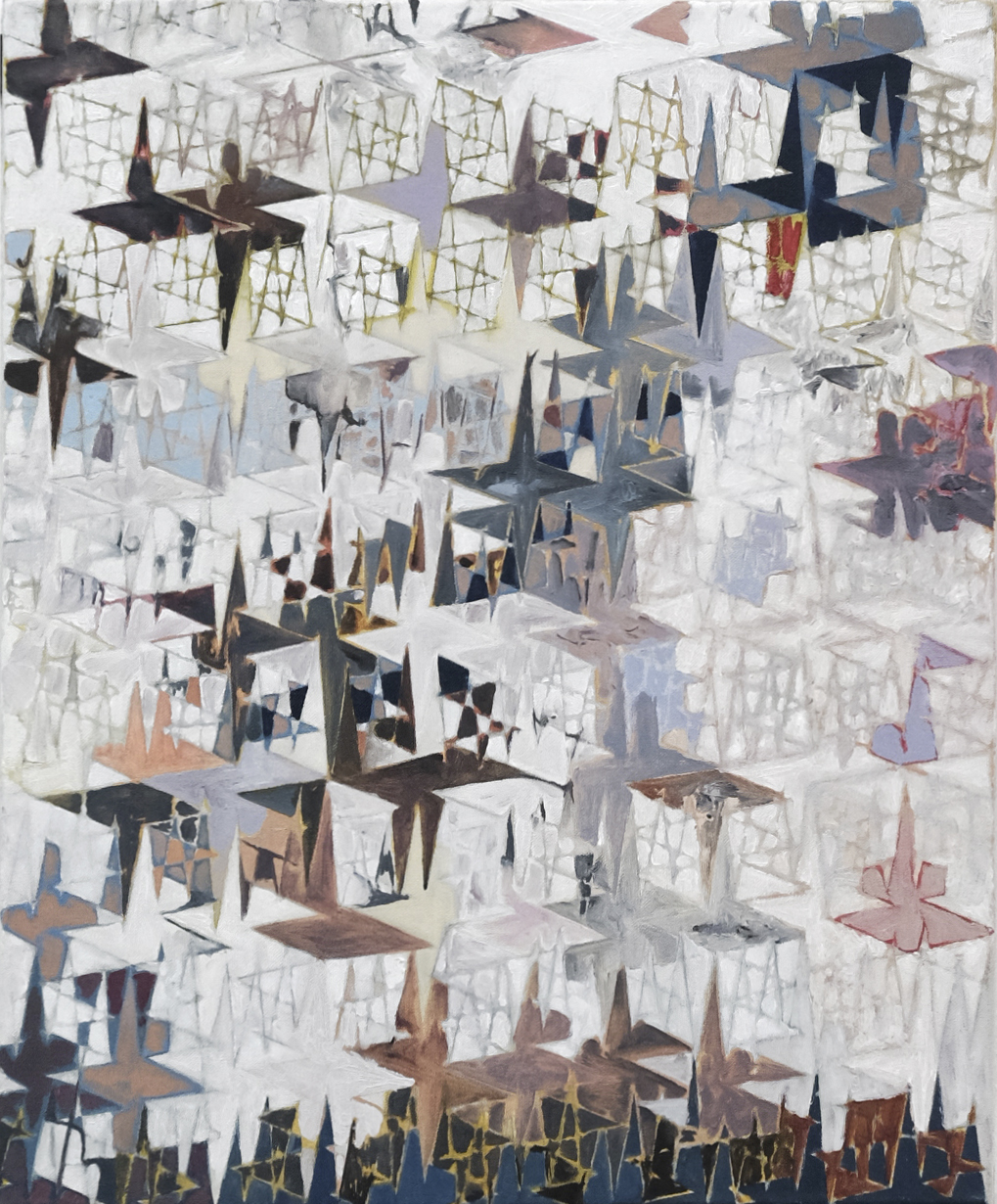 26th & 27th of April 2019, De Pimlico Projects, London, UK
<dienstag abend> no.92, Austrian Embassy, Beijing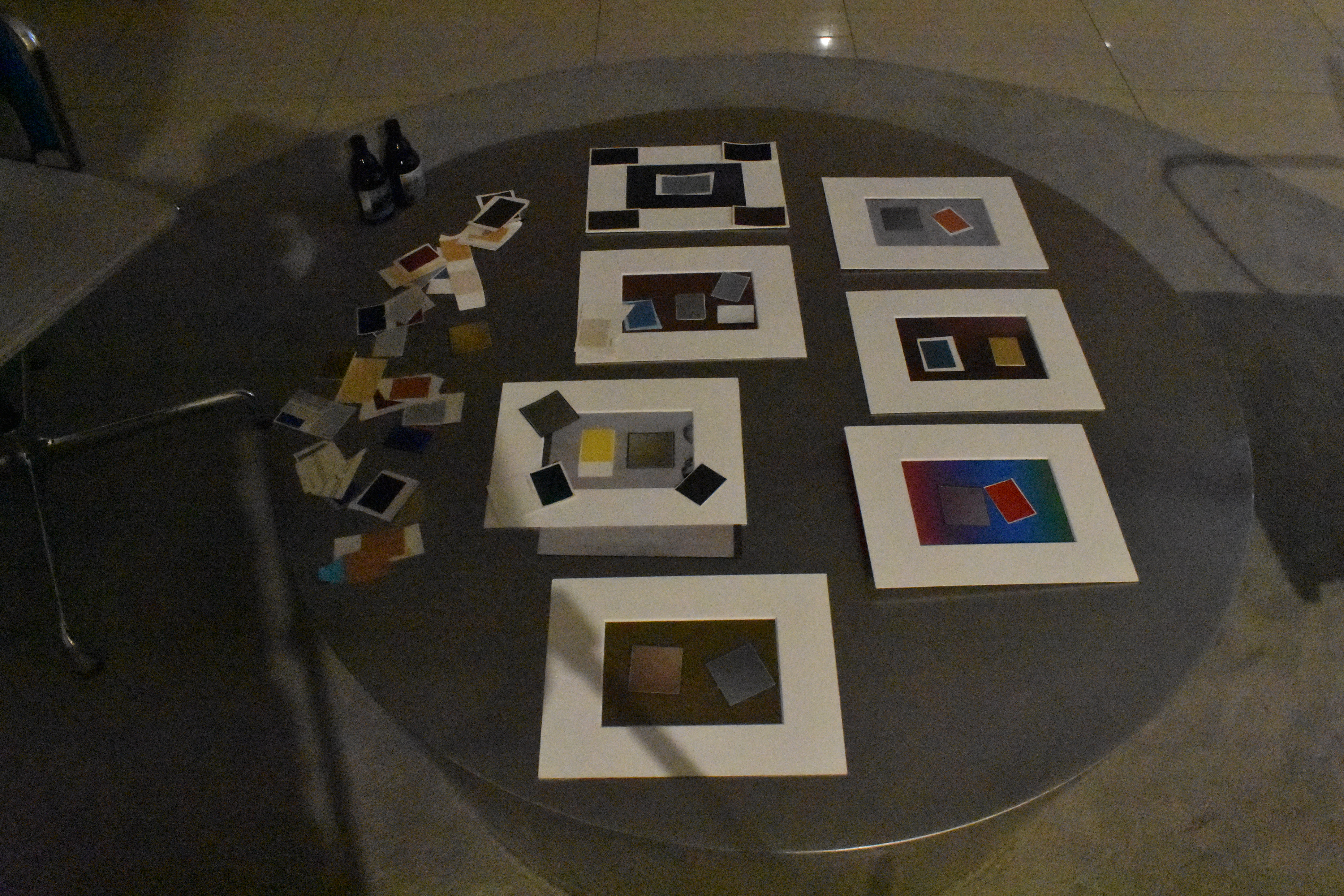 2018
Seminar "Art & Agency in the Medical Environment" @ MedUniPleven, Bulgaria, October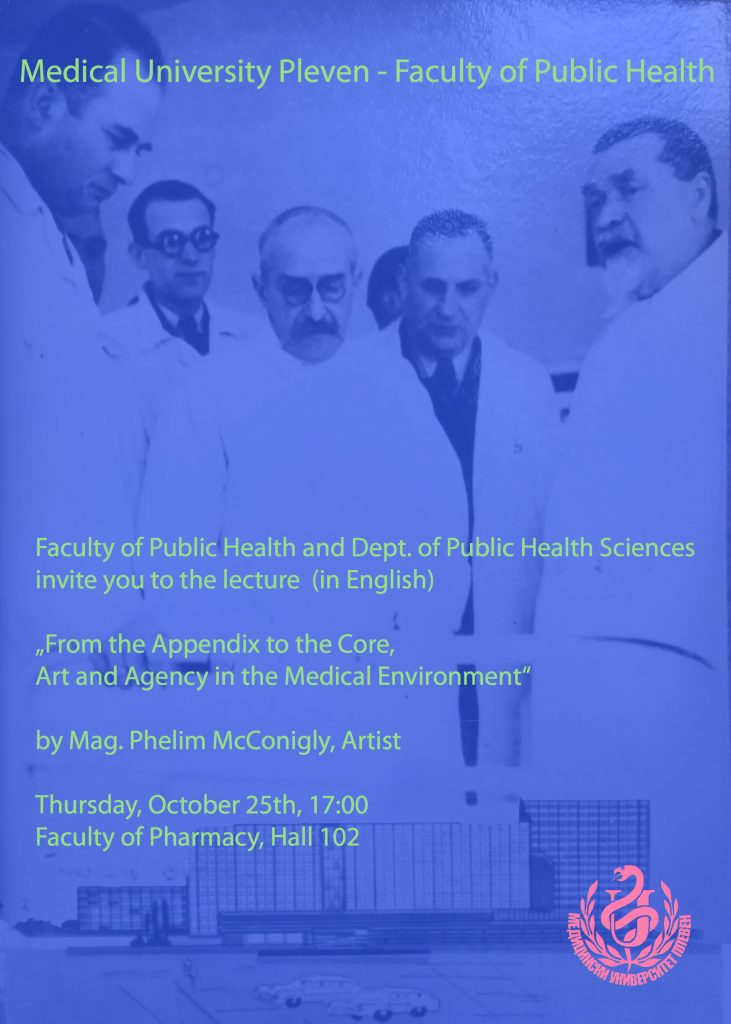 Image as Fortress, Art On Route Festival, Heraklion, July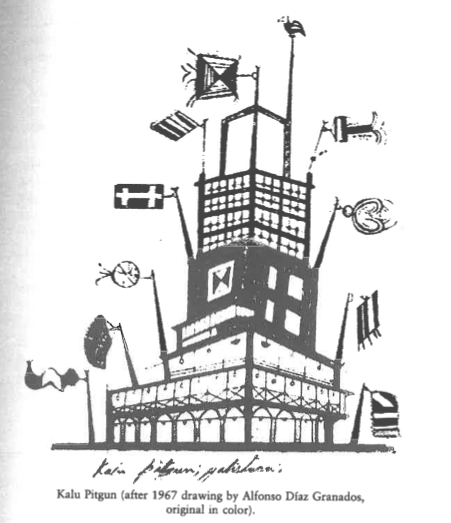 "Resilience is performed in our very own imagination"
Publication: Journal of Irish Studies: McConigly, Phelim. "Resilience is performed in our very own imagination, An Artistic Intervention." In Daredevils of History? Resilience in Armenia and Ireland,
edited by Suzan Meryem Rosita and Dieter Reinisch, 207-210. Florence: Firenze University Press, 2018.
<dienstag abend> no.91 Kupala an der Donau / Hoast Gallery
2017
Performative Installation "Lombardia, Longbeard, (Long… Beard…) @ Schneiderei / Studio Ruyter – October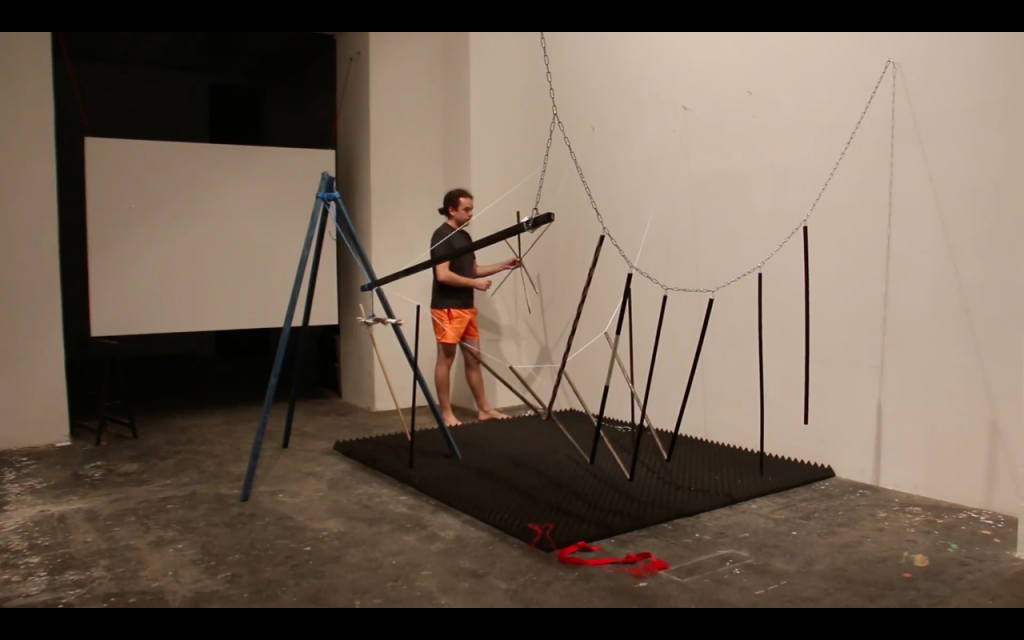 <dienstag abend> no.90 ICA yerevan/karoyan gallery, Armenia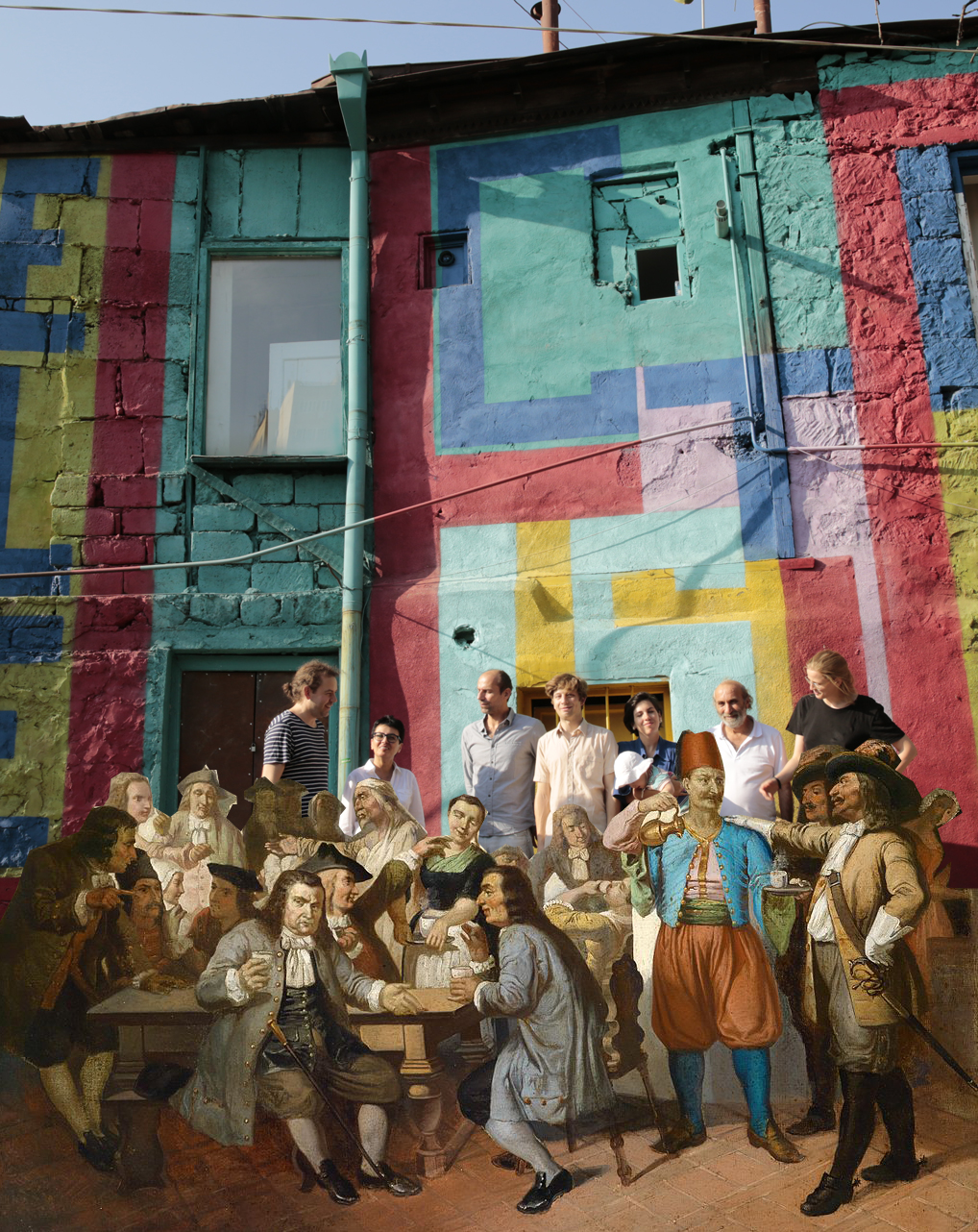 StartPoint prize final candidate selection / diploma
Mirage II – hosted by Stafett artist collective, Sep 3rd, Wien
Akademie der bildenden Künste Wien – DIPLOMAUSSTELLUNG 21.-30.06.2017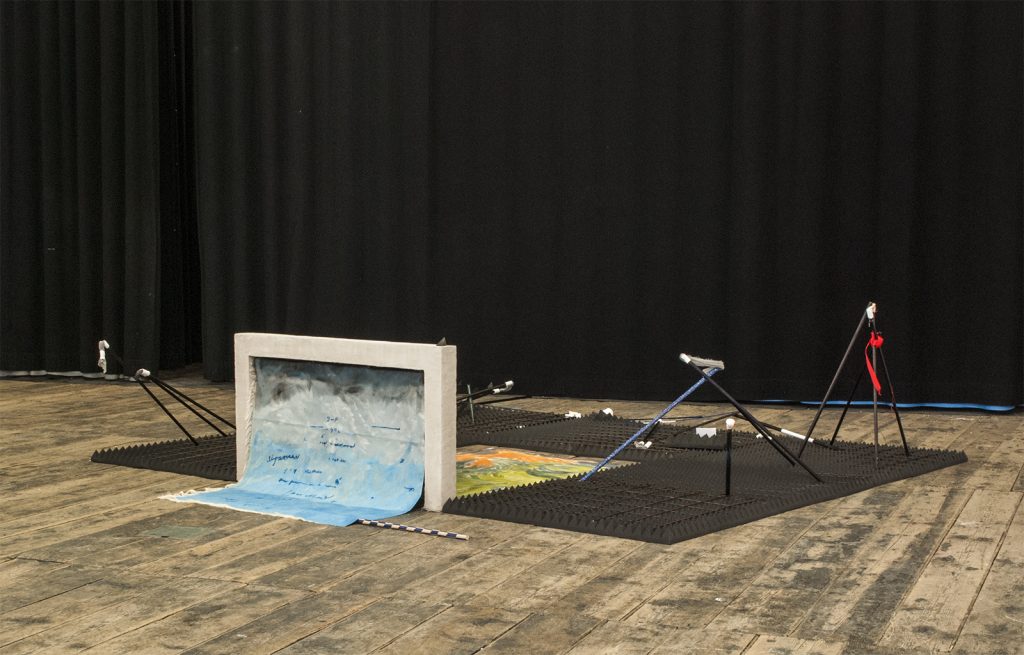 Official Opening / Inaugaration @ Foundation Vienna, June
<dienstag abend> no.86 Press To Exit, Skopje, Macedonia
2016
<dienstag abend> no.85 @ Kluckyland, Wien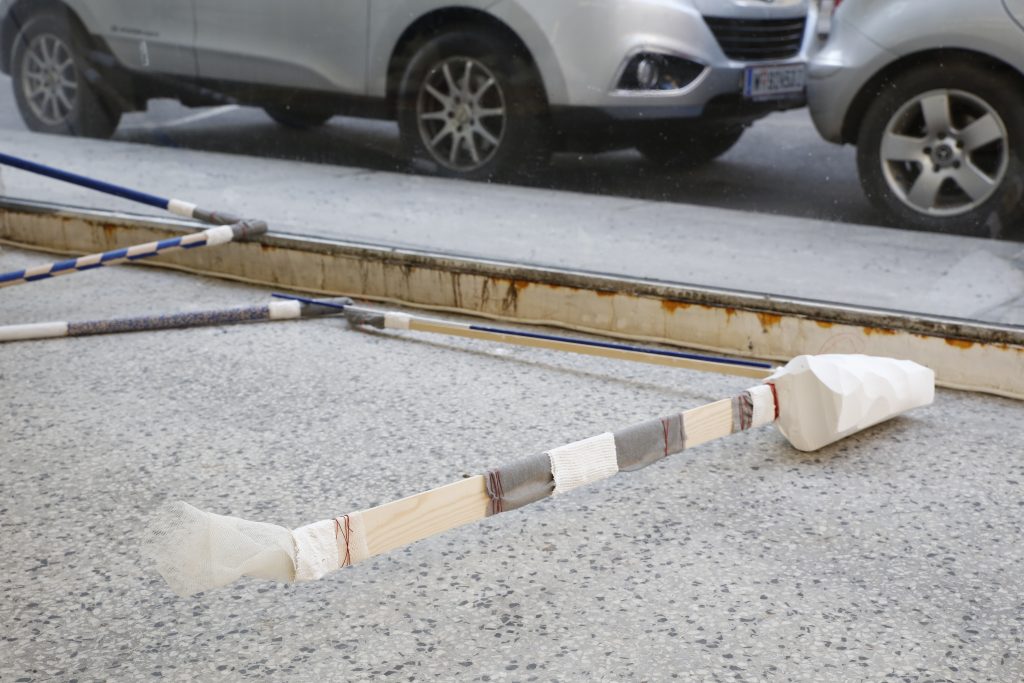 Parallax @ Medical Museum, Pleven, funded by BKA Österreich & Akbild.ac.at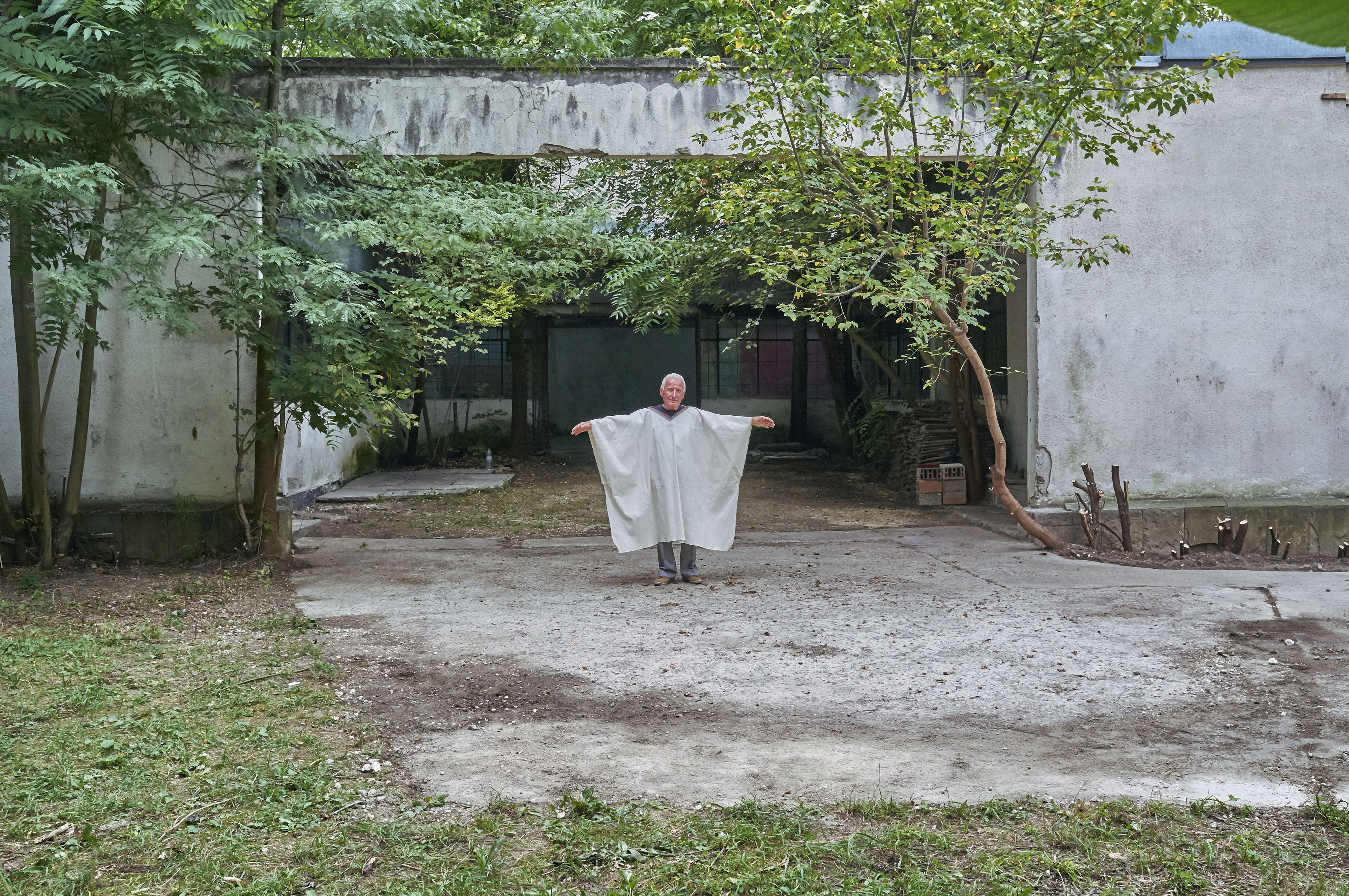 <dienstag abend> no.83, Heraklion, Greece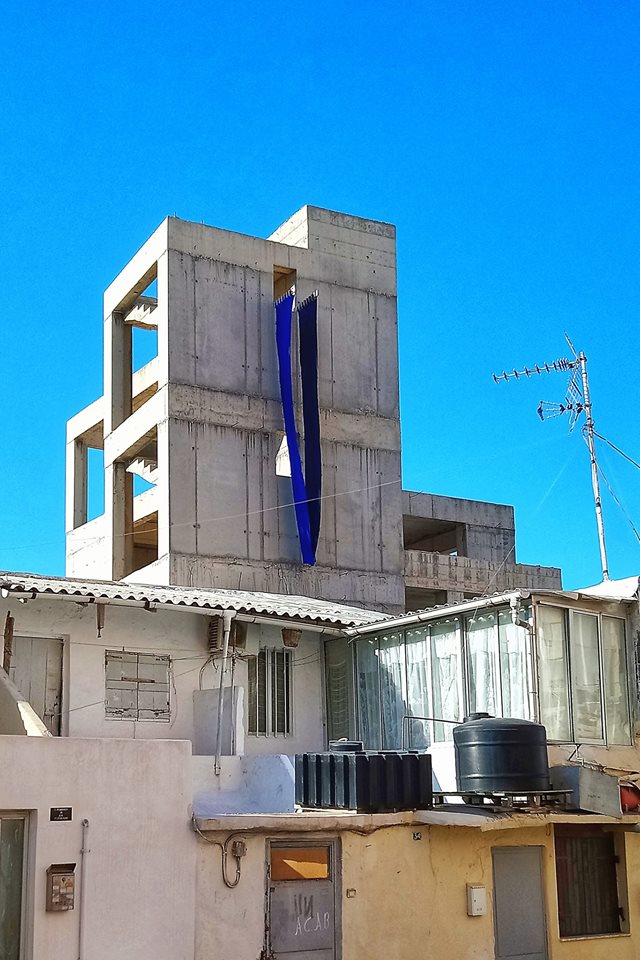 J' A R R I V E Freitag, 13. Mai 19 Uhr, im Kunstraum SUPER
2015
Appendix @ Uni Hospital Georgi Stranski / funded by BKA Österreich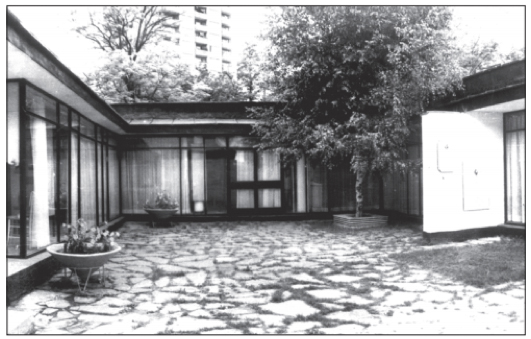 A great vision for a better you @ Supergood w/Benhard Garnicnig & Lukas Heistinger
2014
Parallel @ Altes Zollamt
Proust's Questionnaire / Prousts Fragebogen @ Elektrohaus Hamburg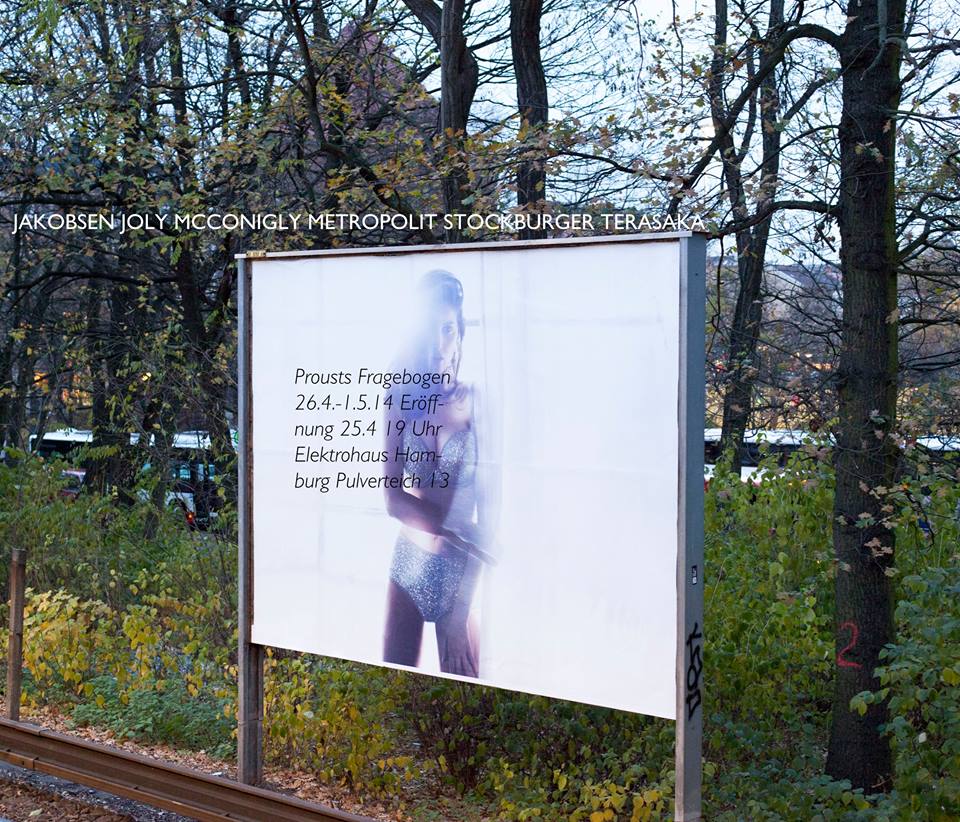 first emerald, then sapphire, then black – Semperdepot, Wien.
2013
keeping company @ Schillerplatz / Rektorat, 1010 Wien.
Parallel @ Altes Telegrafenamt, Boerseplatz, 1010 Wien
Bad Chemistry – @ BOKU Uni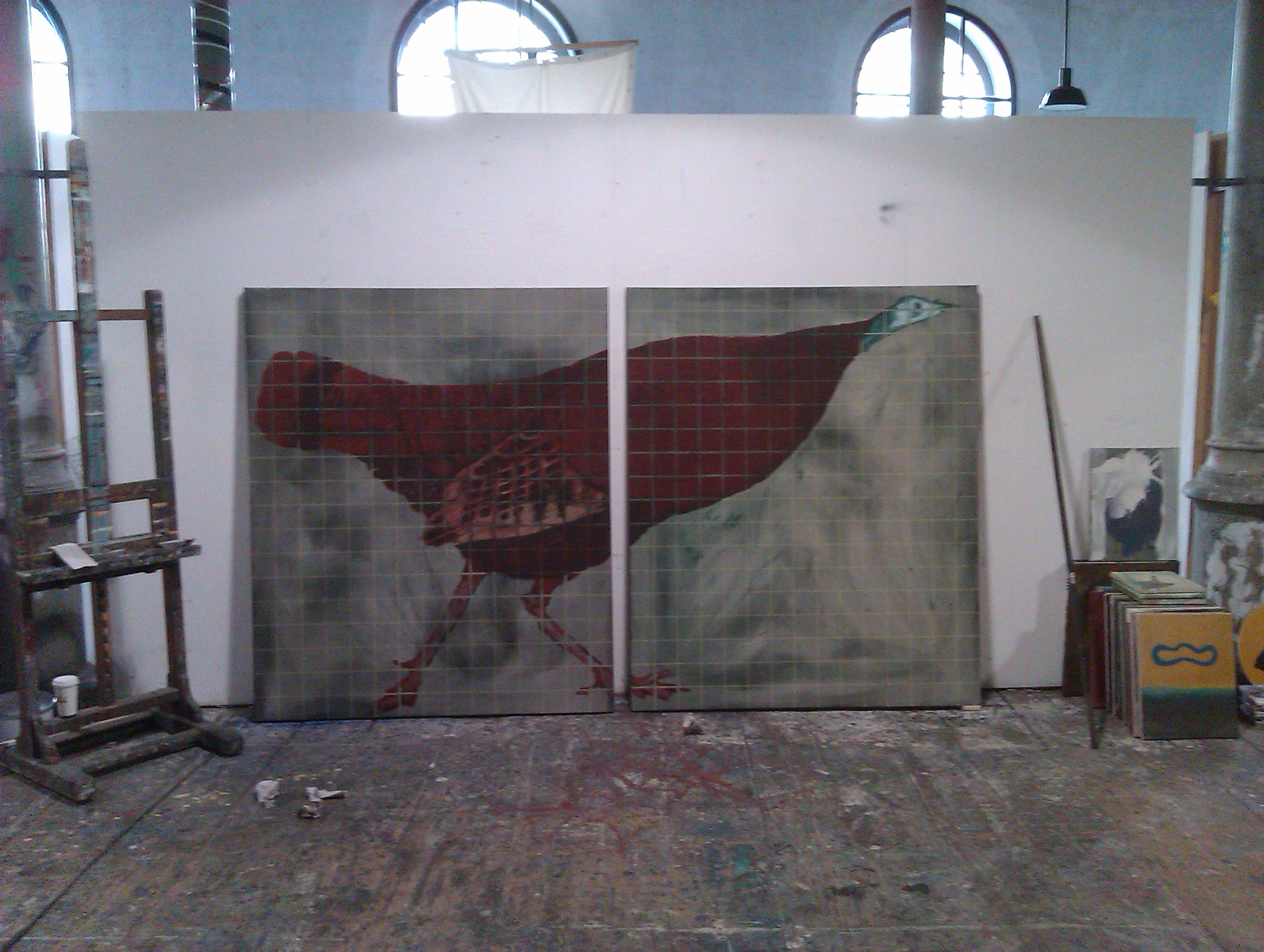 Ve.sch – ein Abend von Ludwig Kittinger (solo)
Saigon Moment @ Friday Exit
2012
EG NORD_ a painting exhibition
Interference @ Akron Vienna Bio Centre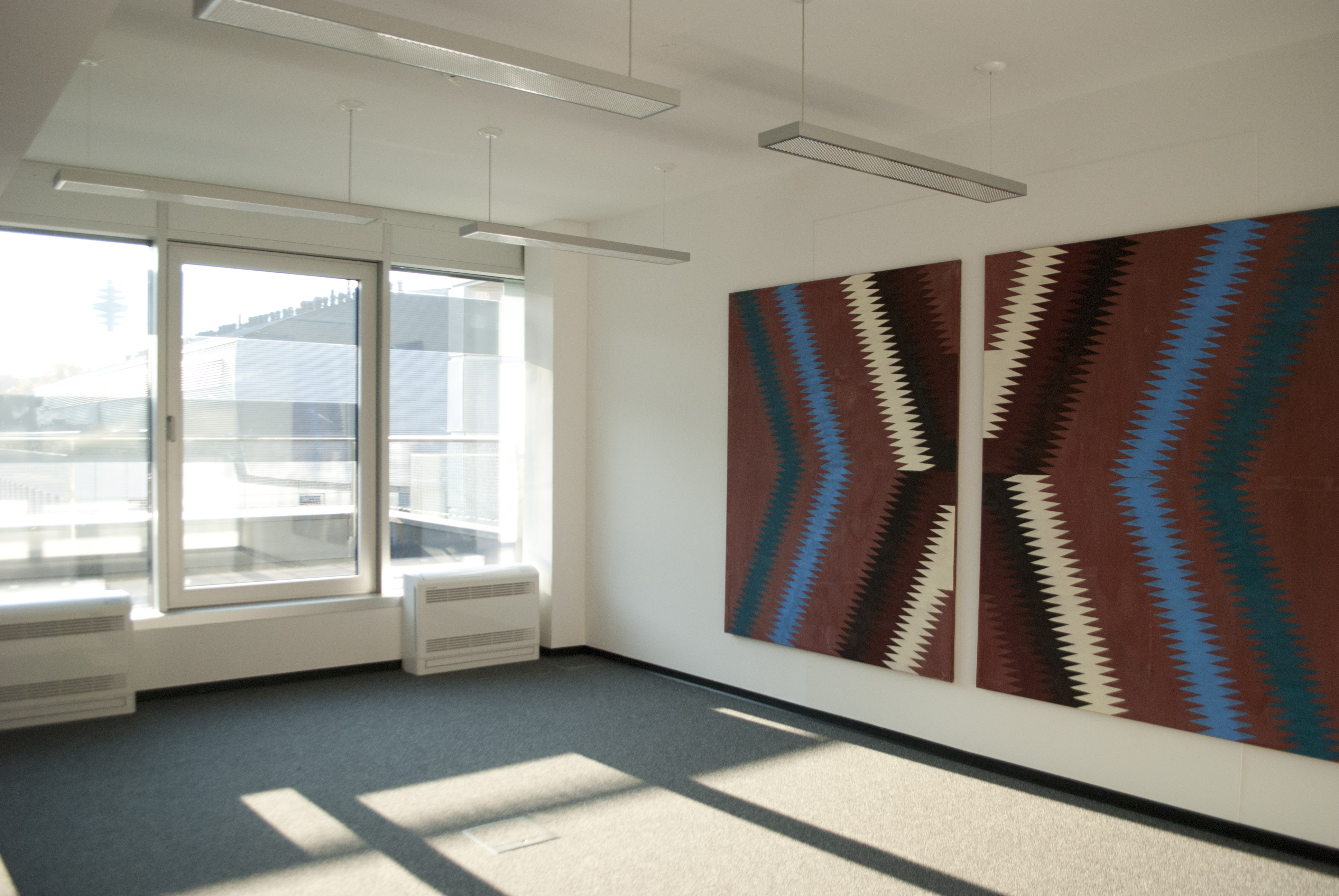 Camoflage @ QuickBox w/ Julie Gufler, Christian Falsnaes, & Lea Von Wintzingerode